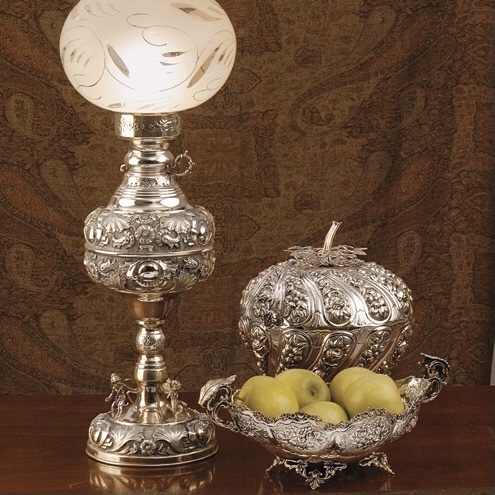 Unique, handmade pieces of exceptional craftmanship in classic design!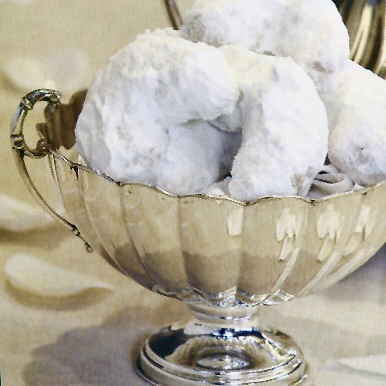 Use your silver tableware for serving dessert and many more…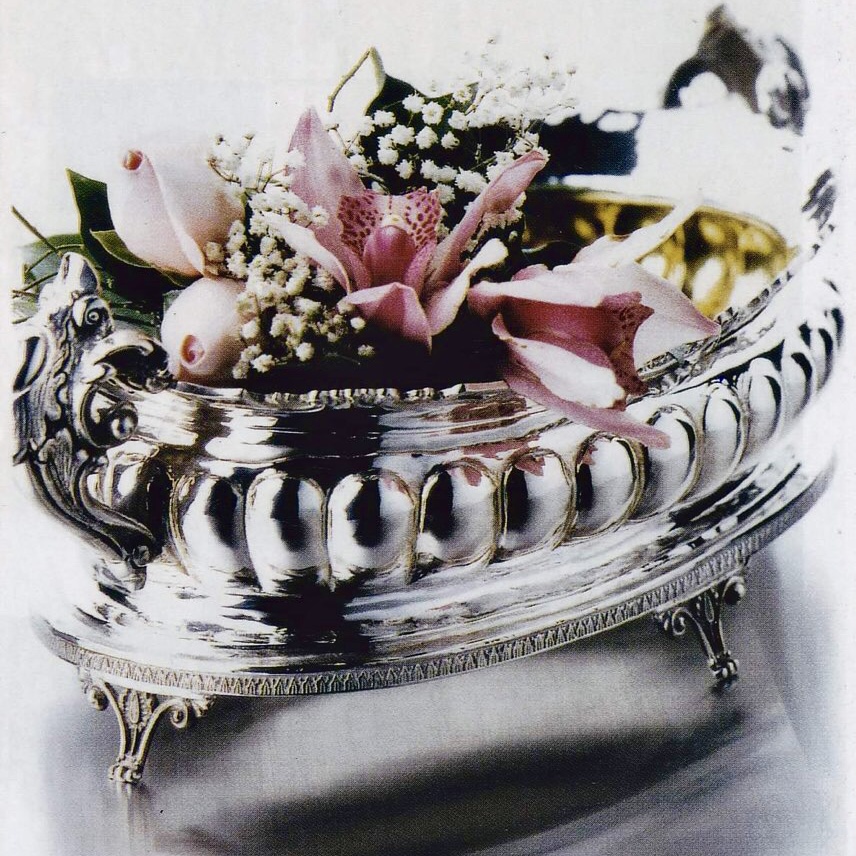 Add a flower bouquet in your centre piece! One of a kind piece!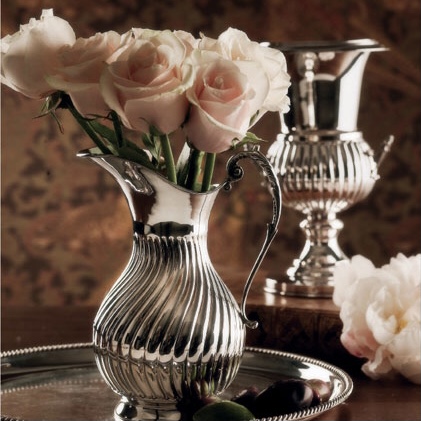 Do use you sterling silver pitcher as a vase, for everyday moments.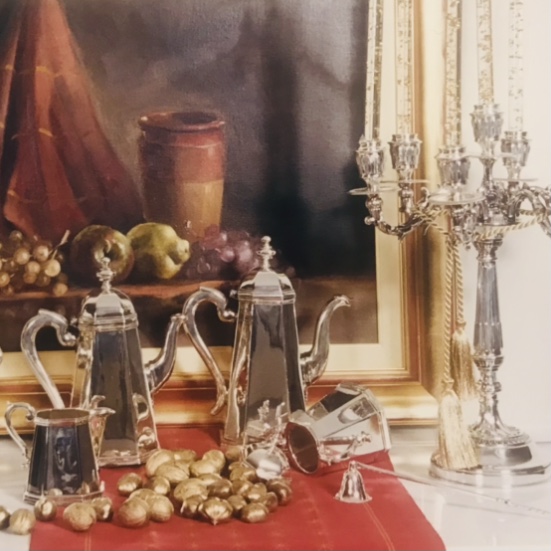 Unique luxury in your home. Sterling silver tableware, tea set, candle snuffer, candelabrum 7 lights.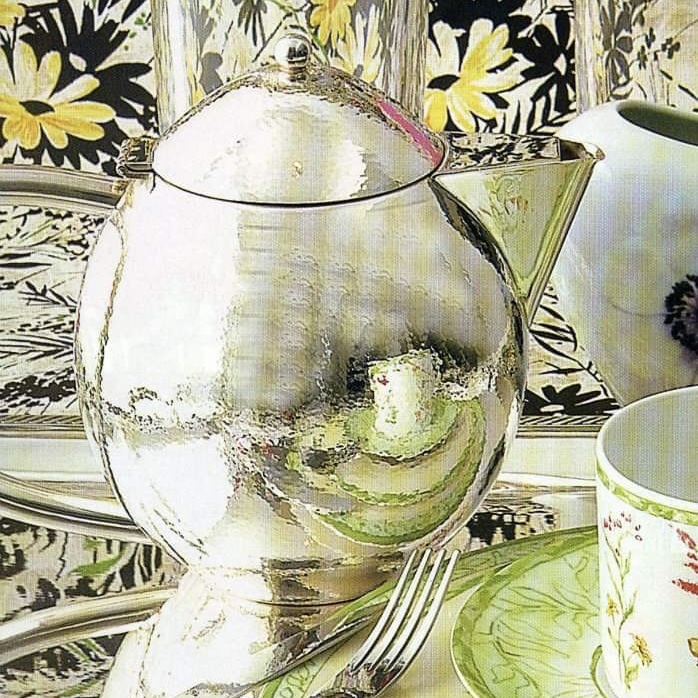 Tea pot in modern design, ideal for a relaxing table setting.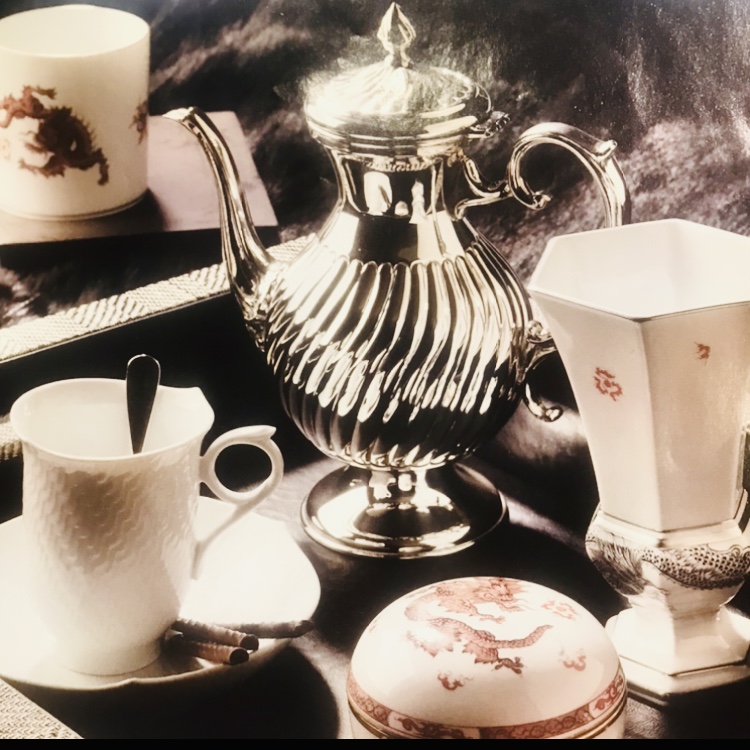 Everything set for an afternoon tea! Add value with a sterling silver tea pot!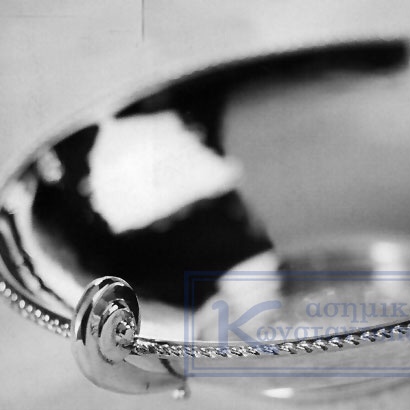 Elegant and refined elegance!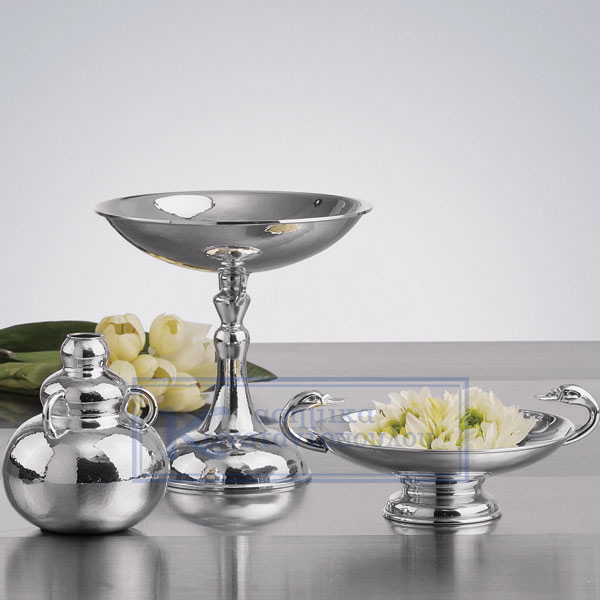 Unique, iconinc collections, exact replica from the cycladic art.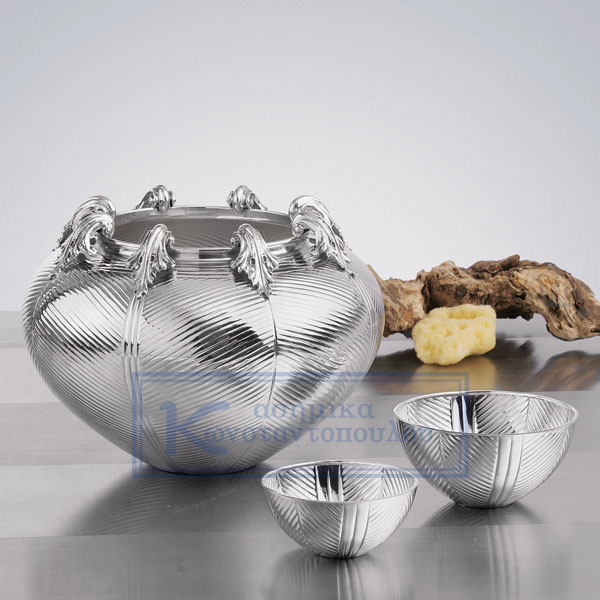 Decorative bowls make a striking impression in your personal spaces.
Olive wreath
Symbol of appreaciation, peace and life!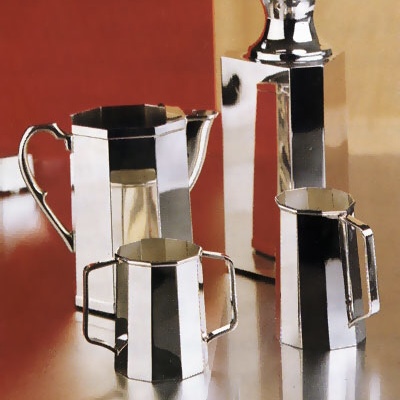 Geometrical tea set and bottle in minimal design.
Remarkable detail the stand for the table sitting for your banquet.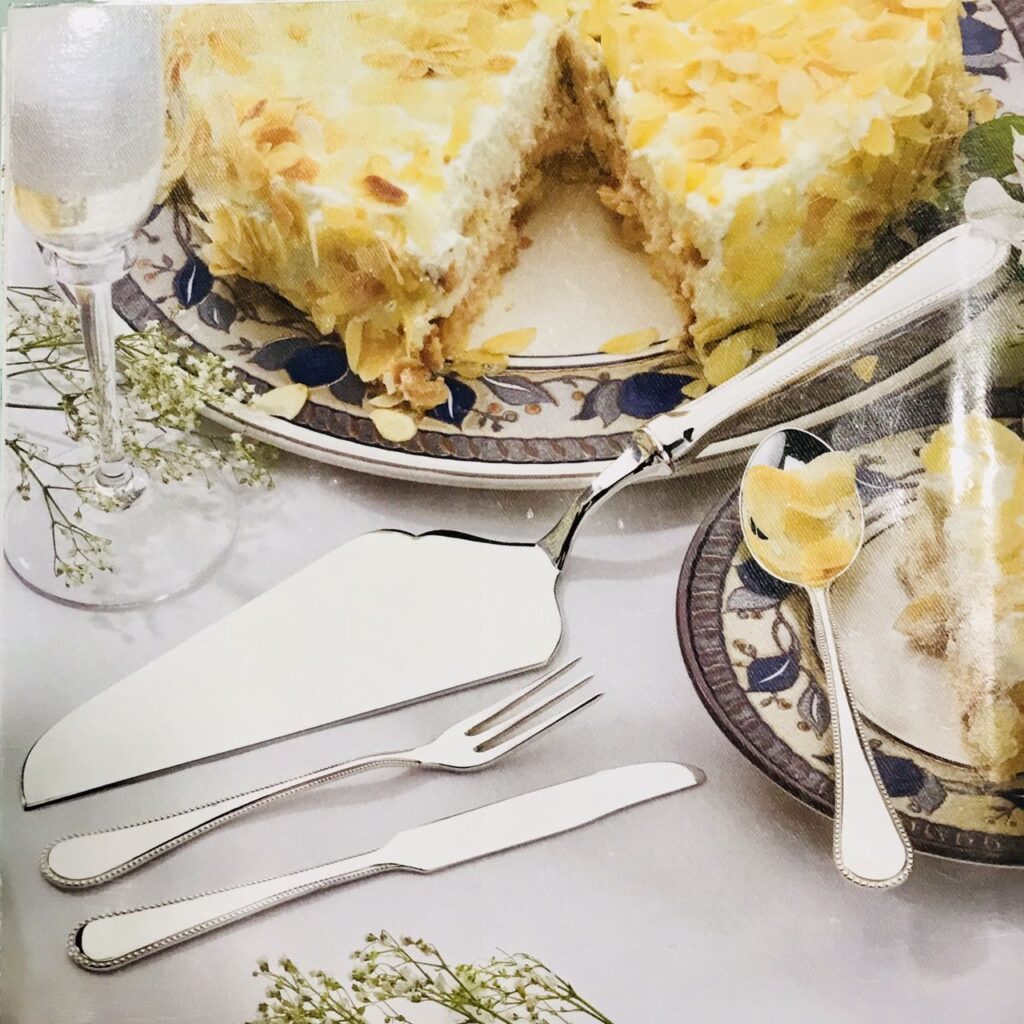 For the wedding cake use sterling silver spatula and accessories. Ideal for wedding presents also!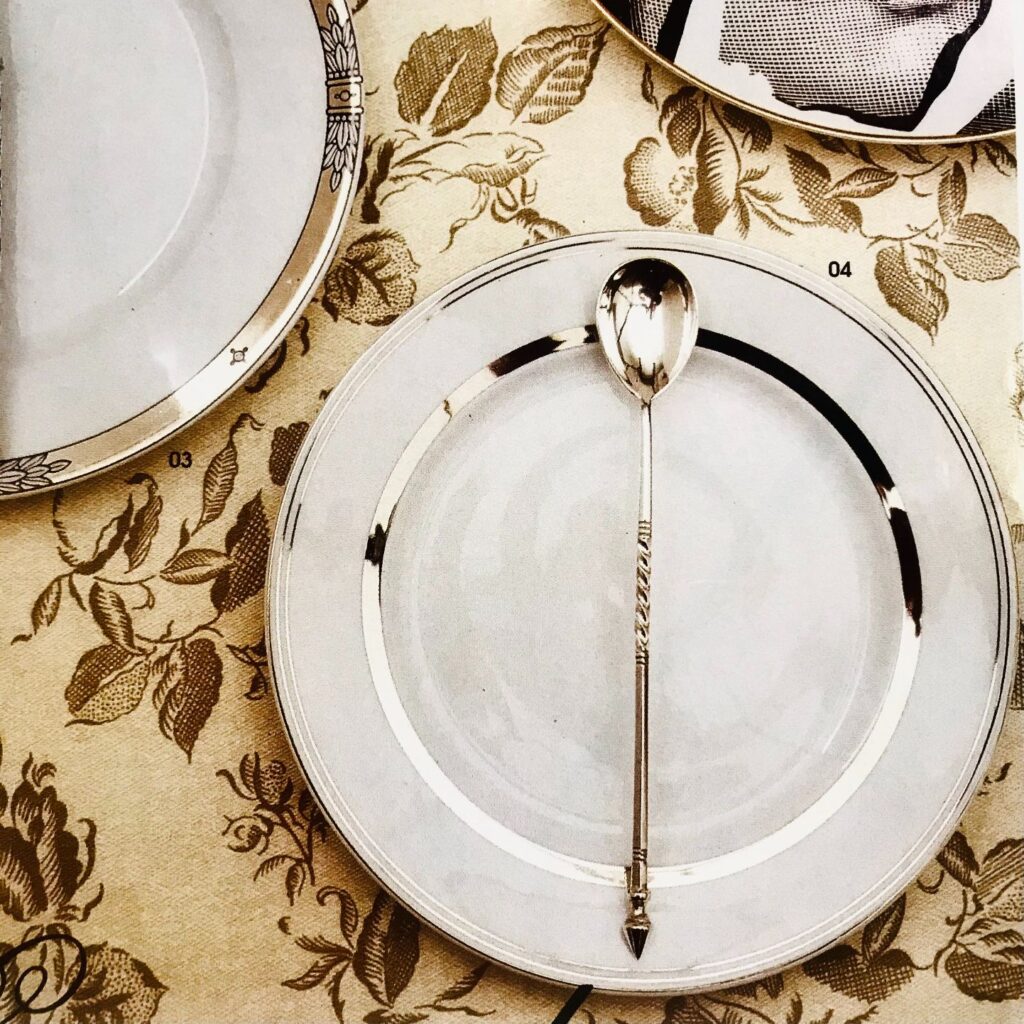 Sterling silver place mat and stirrer in modern design!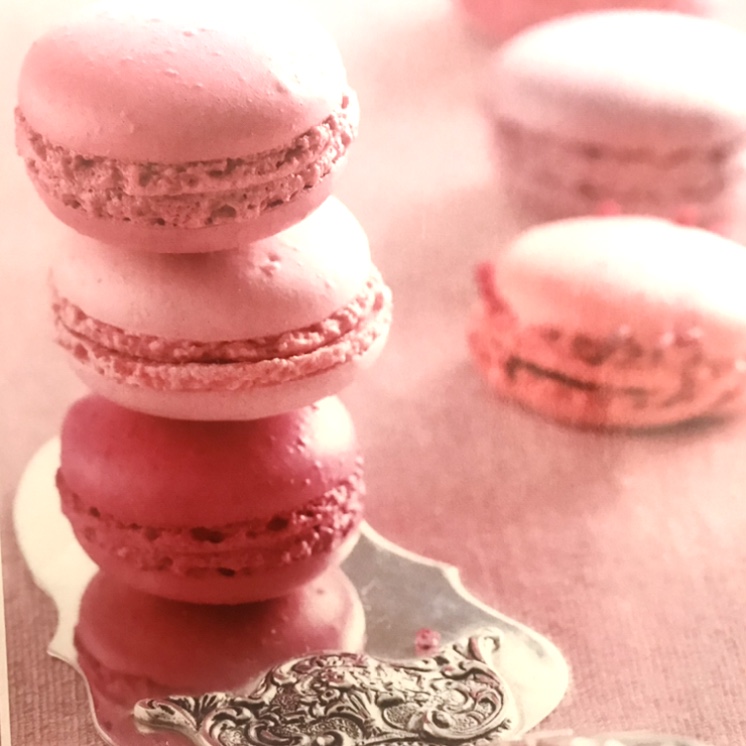 Elegant detail, a handamde spatula for delicious desserts!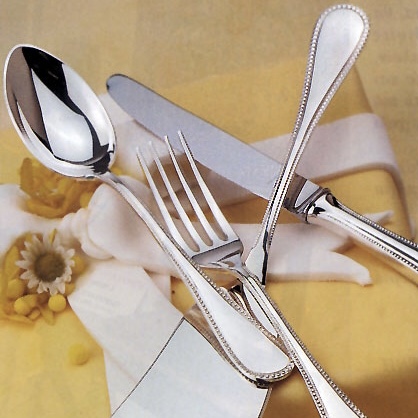 Sterling silver flatware, refined elegance!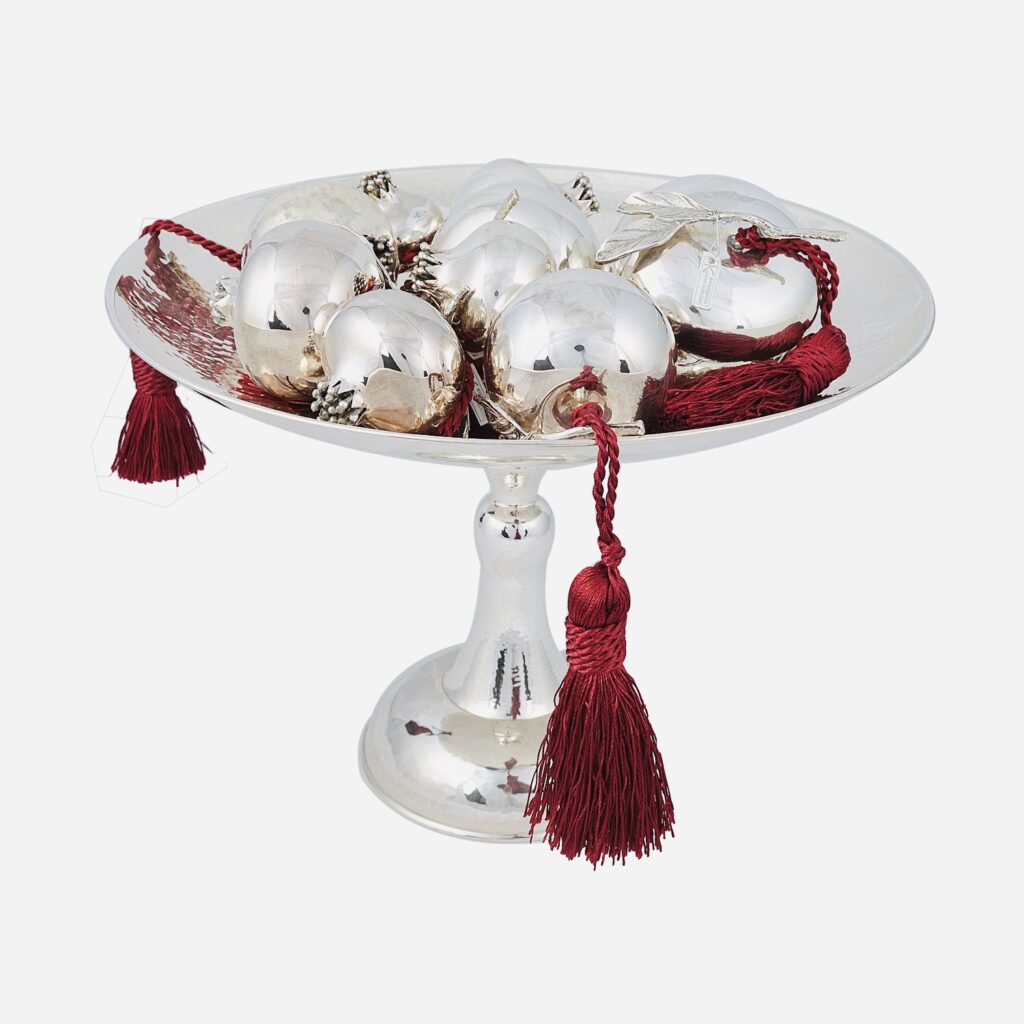 Just place your pomegranate collection in this elegant bowl and upgrade your home decoration!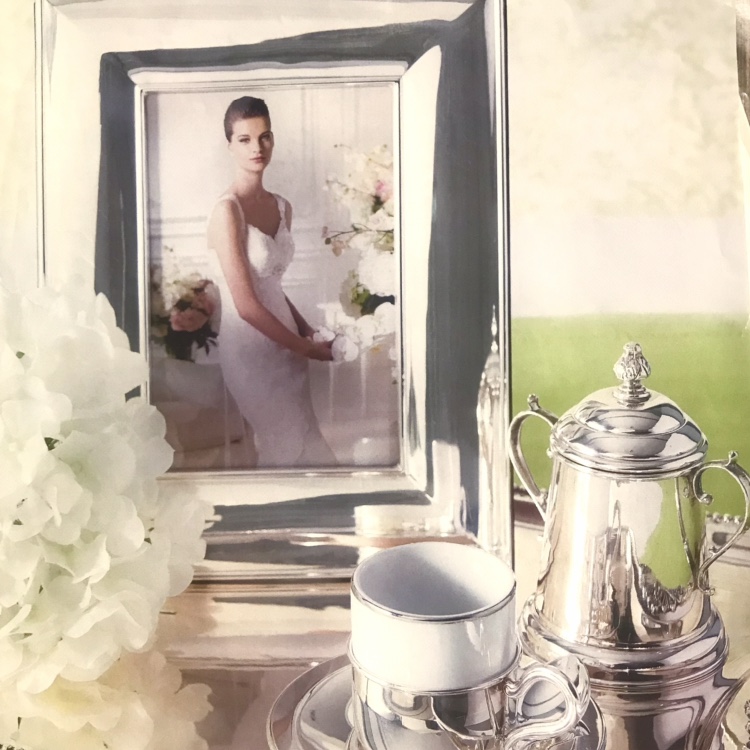 Sterling silver photo frames, ideal for your wedding memories!
Sterling silver salt and pepper set.
Elegant simplicity for the banquet, ideal gift for any occassion.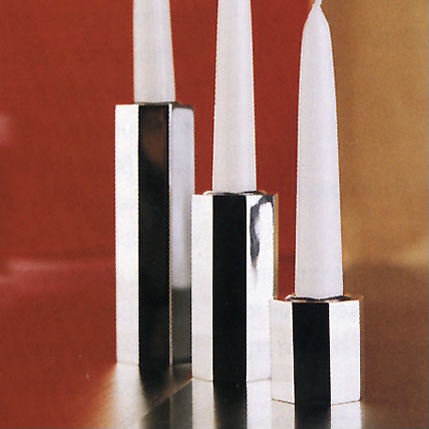 Contemporary setting, geometrical candleholders of different heights.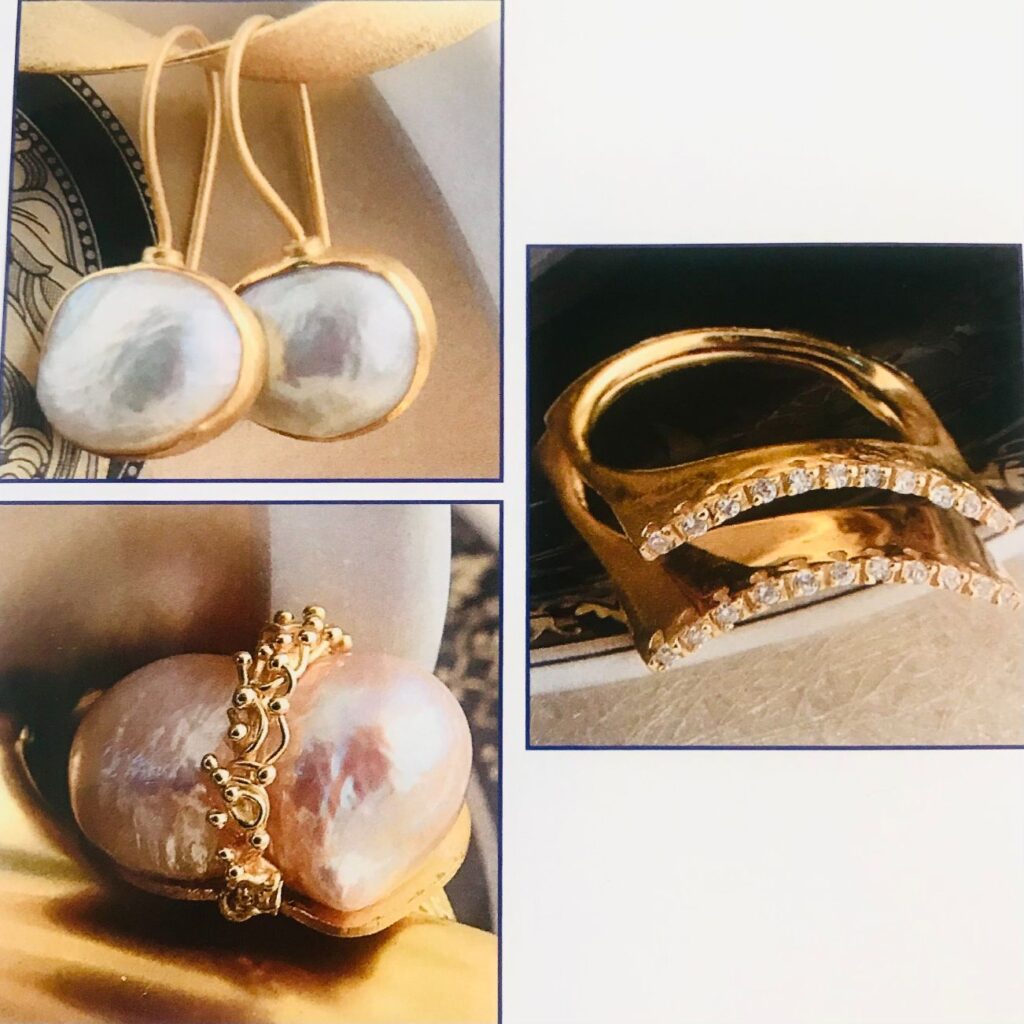 Pearl set of earrings and ring with gold K18 and diamonds, ideal for every day use, impose them and impress…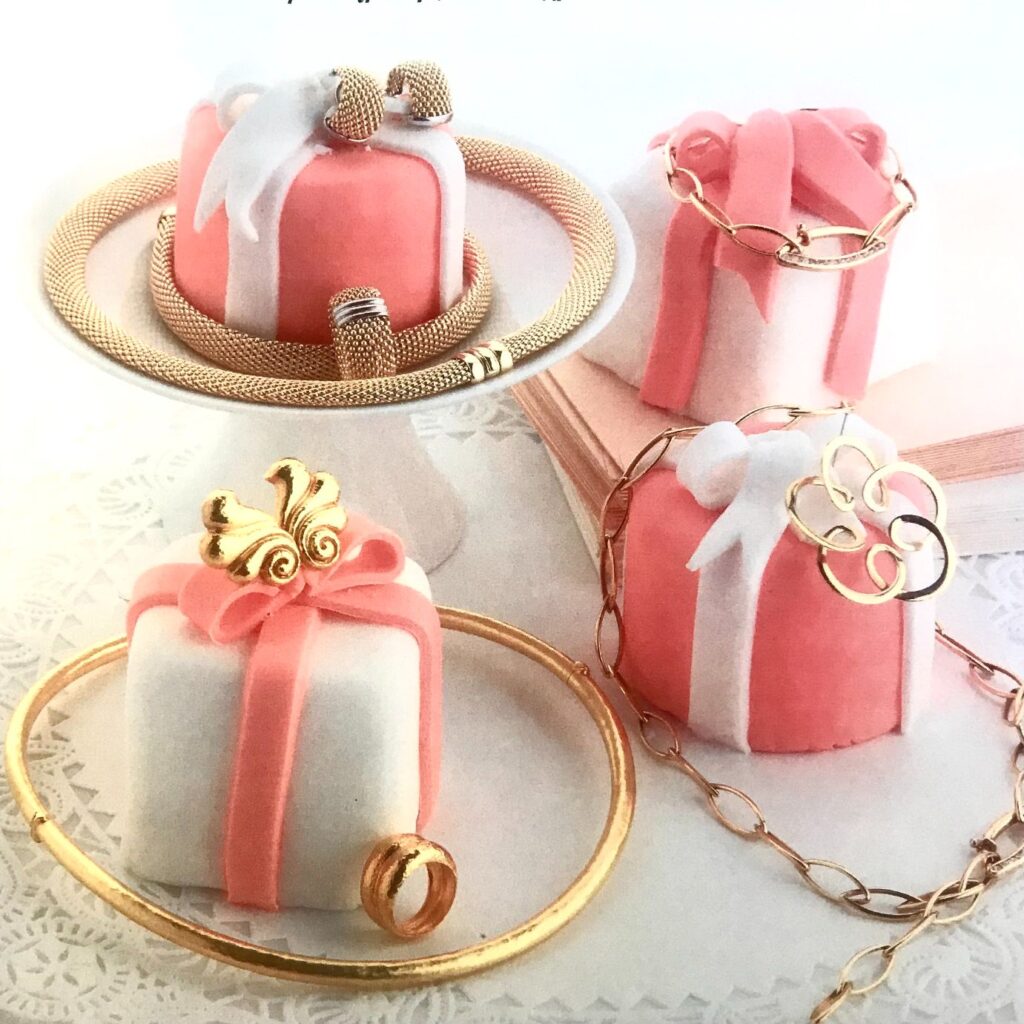 Highly aesthetic jewelry in yellow gold K18 in archaic and modern design…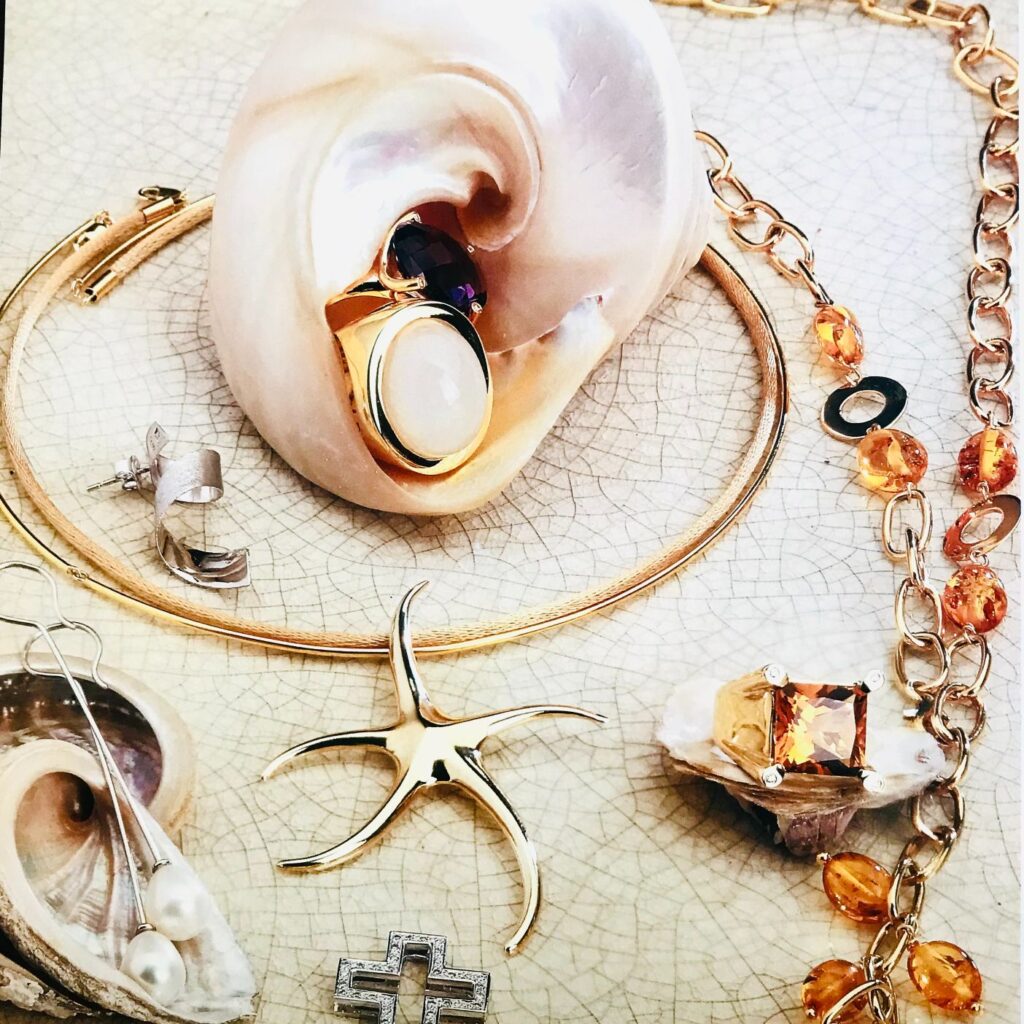 Amber, moonstone, citrine and diamonds… all set in yellow and white gold K18, valuable pieces, for unique styling!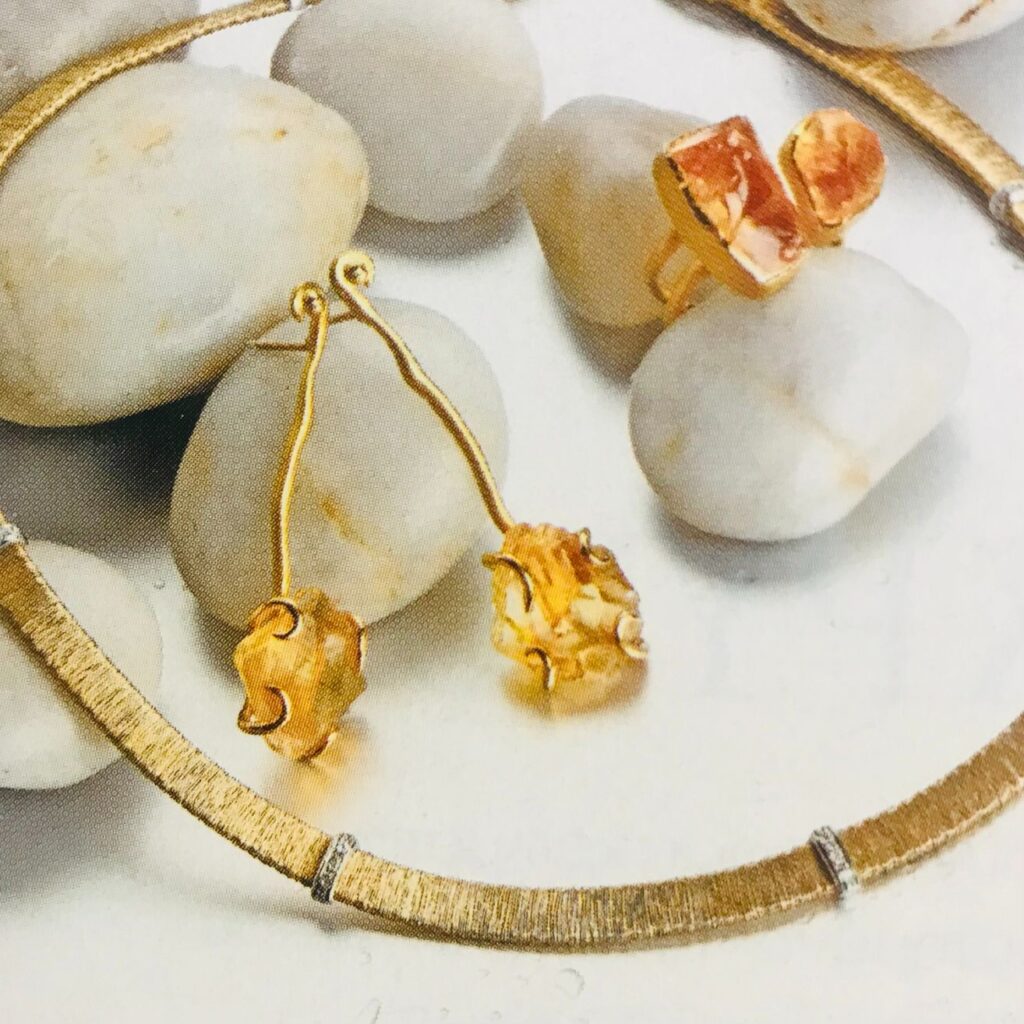 Citrine, irregular shape, set with yellow gold K18… Elegant and timeless jewelry, of high aesthetic value in classic design…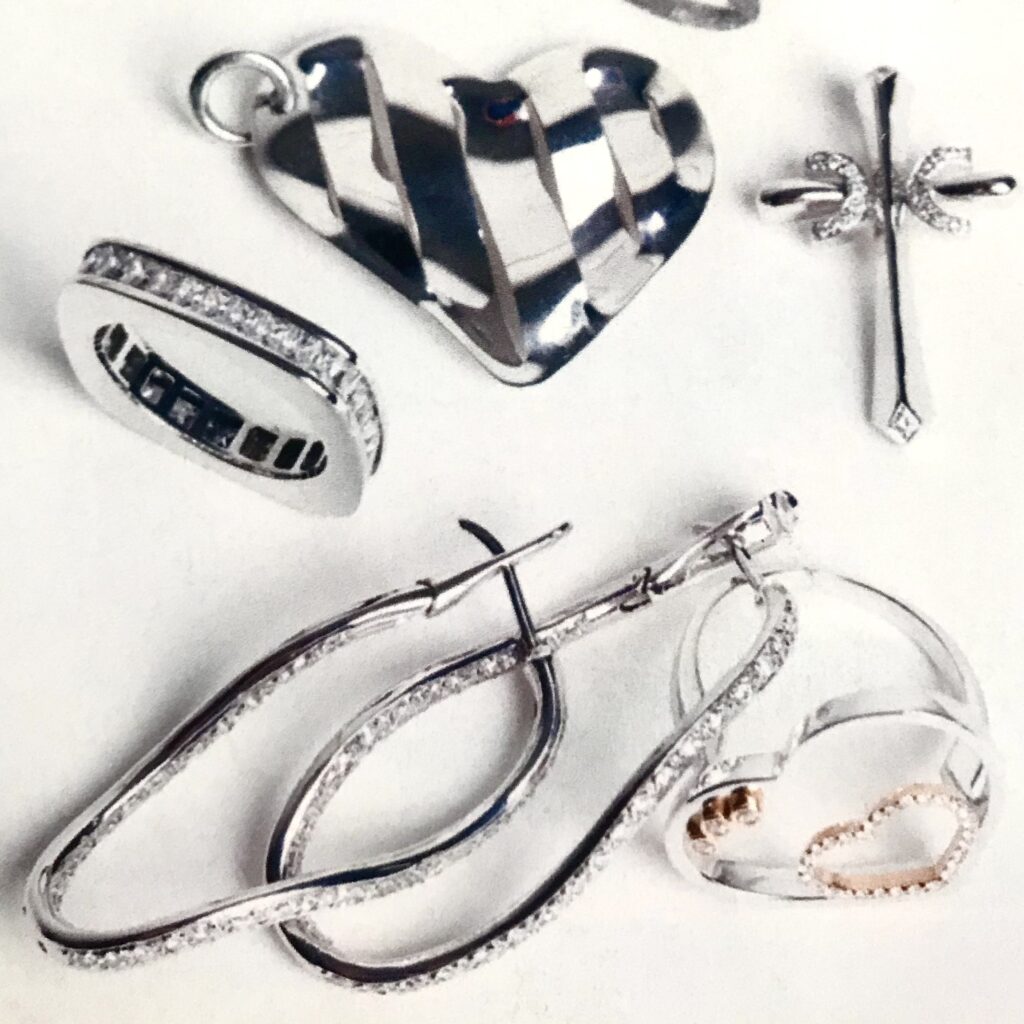 Whitegold jewelry in gold K18, transfusing elegance in every appearance, just wear them and make a lasting impression…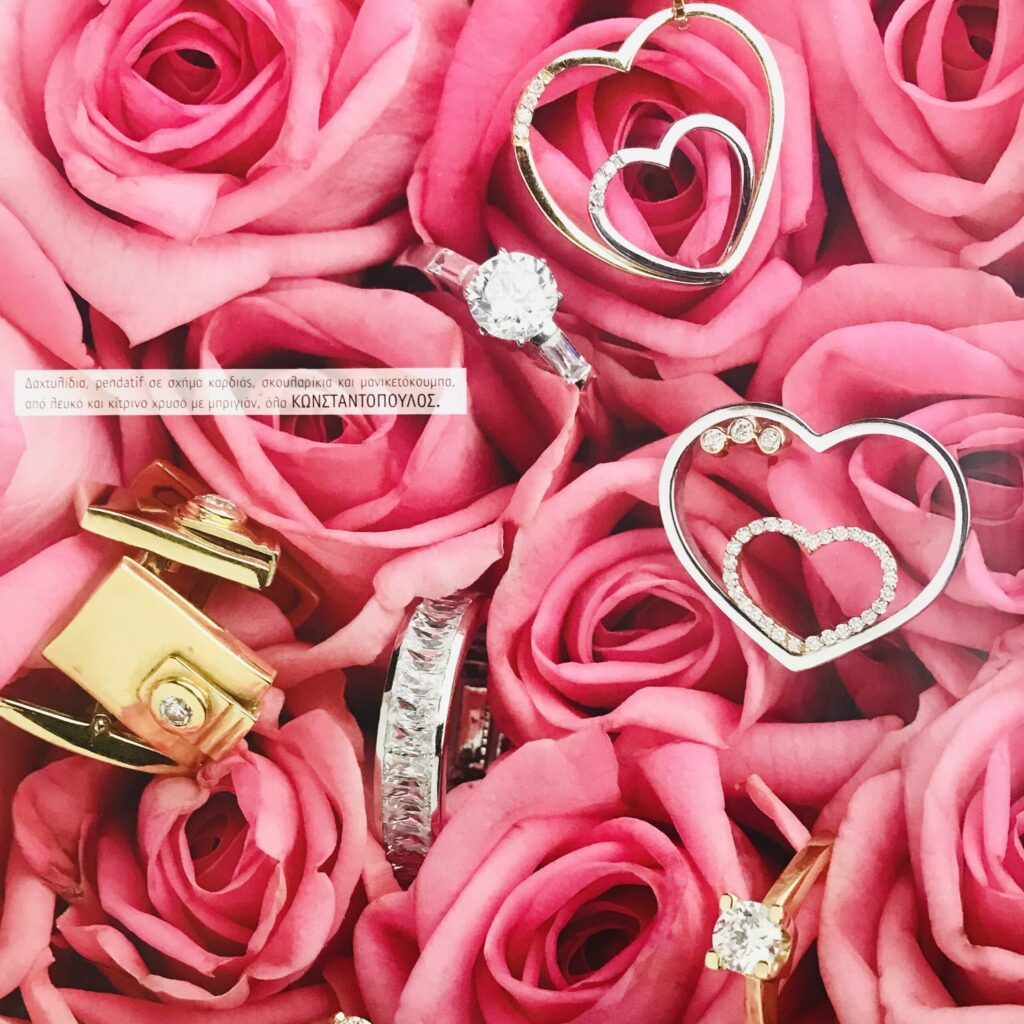 Heart shape pendant, solitaire, rings and cufflinks…
Ideal gifts for the married couple!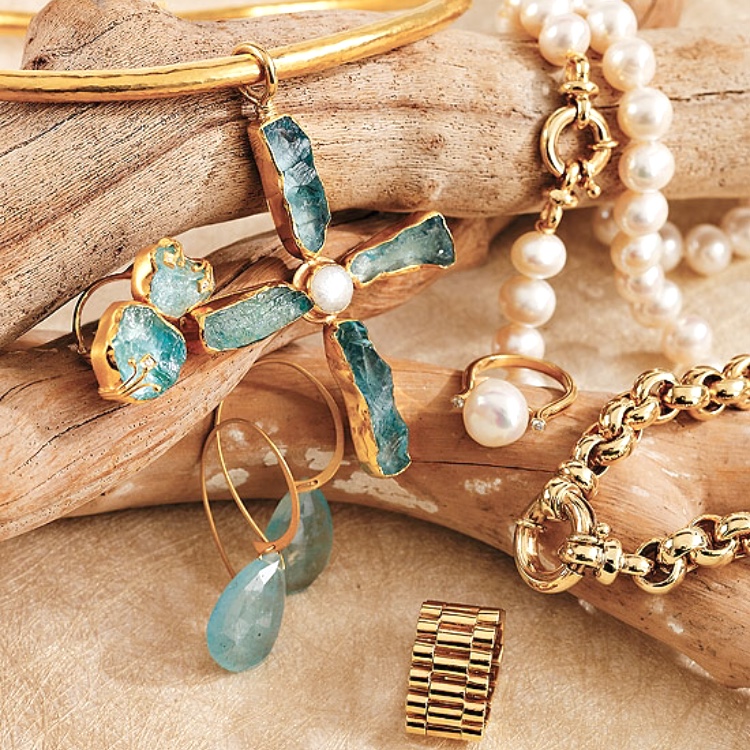 Handmade pieces og aquamarine and pearls, jewelry of refined design and unparalled beauty…
Just upgrade your personal collection!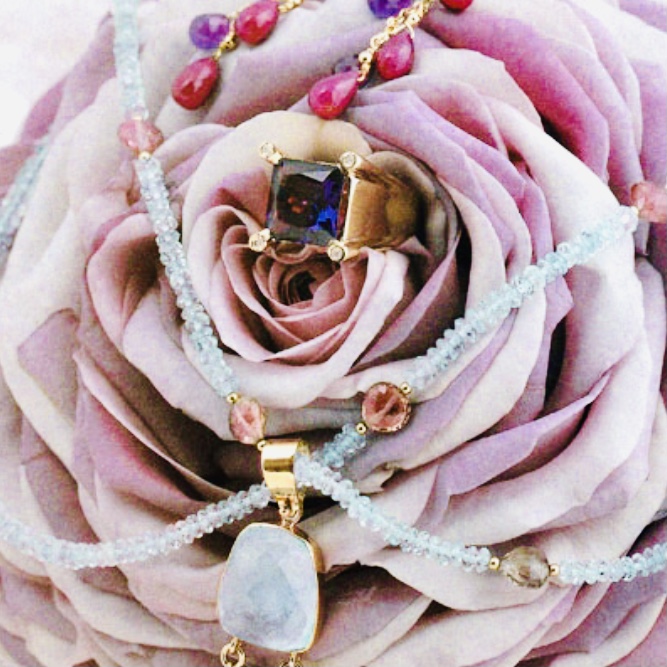 Aquamarines, rose quartz, amethyst and rubies…
Unique colour range, welcome Spring!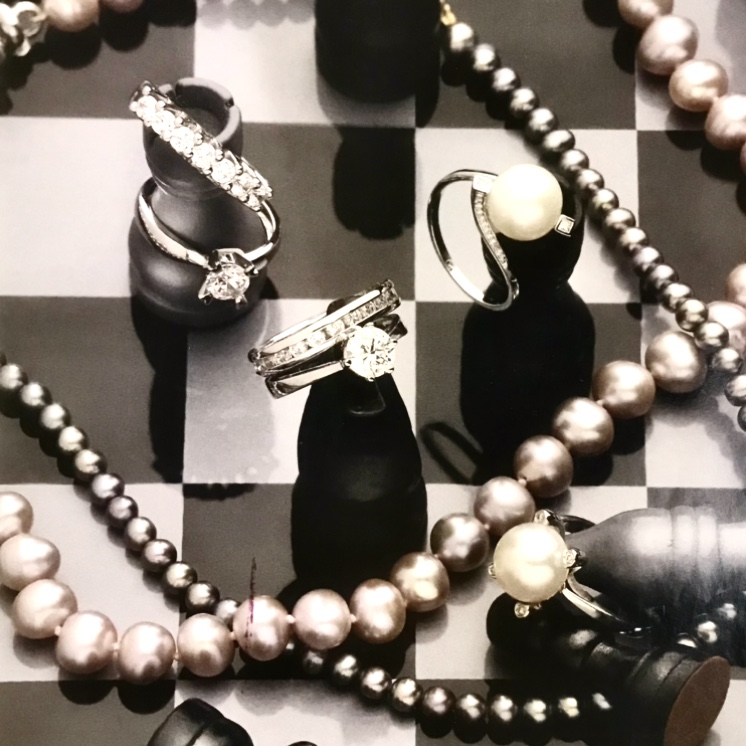 Unique, timeless, superb jewelry of rose and grey pearls of unparalleled beauty and design. Ideal for the modern woman!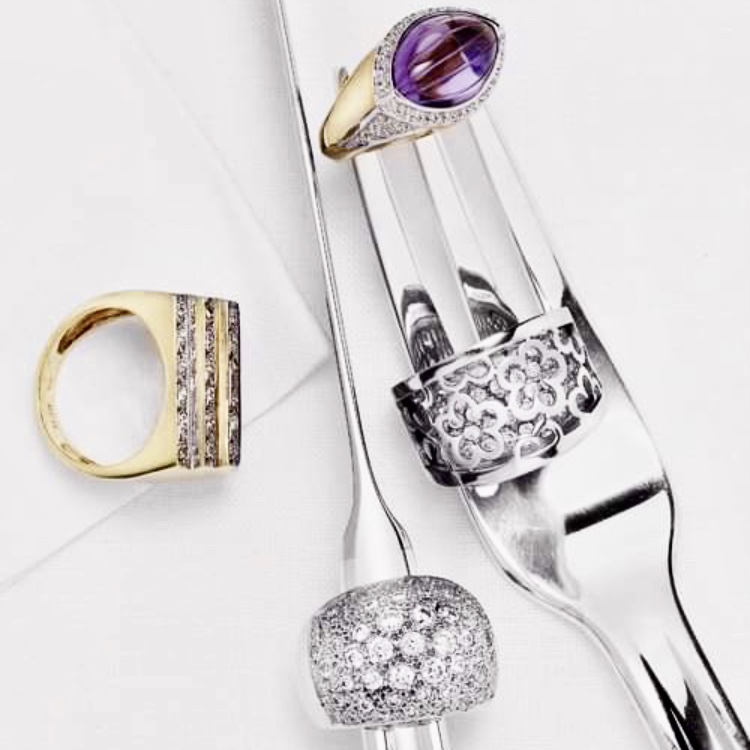 Alluring and chic gold rings in minimal design, ideal for every woman with style and elegance!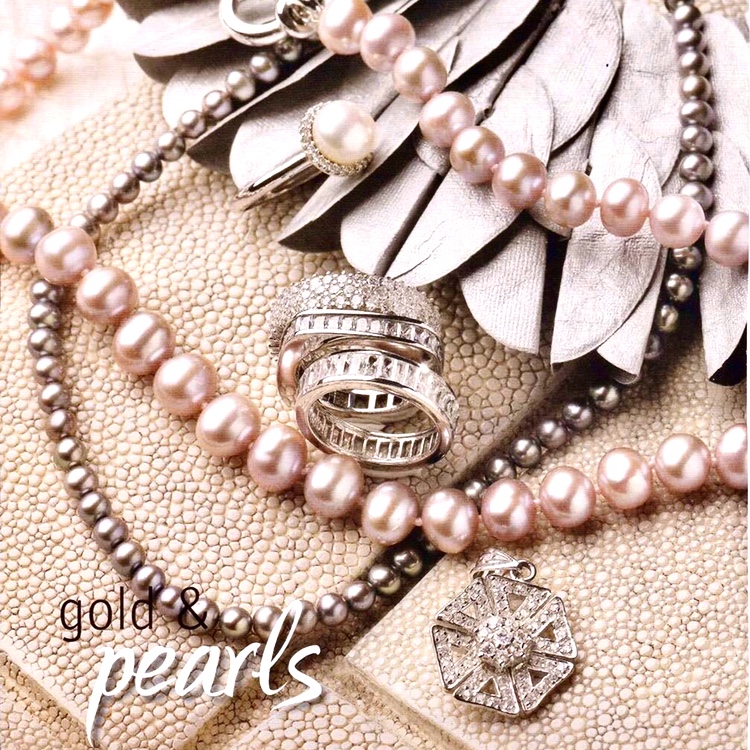 Rose and grey pearls in classic and modern design, high spirited jewelry for all women!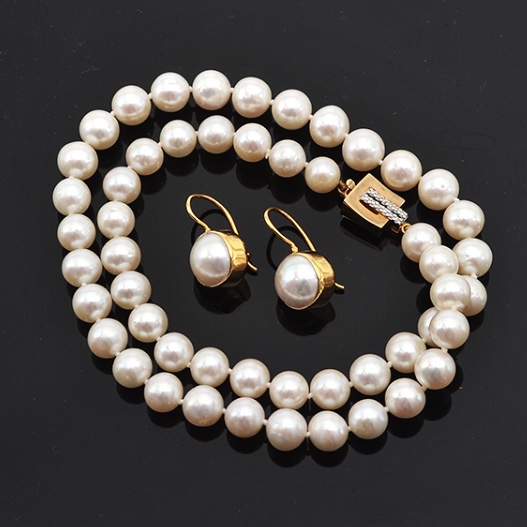 Pearl necklace and set of earrings in yellow gold K18, ideal gift for the bride!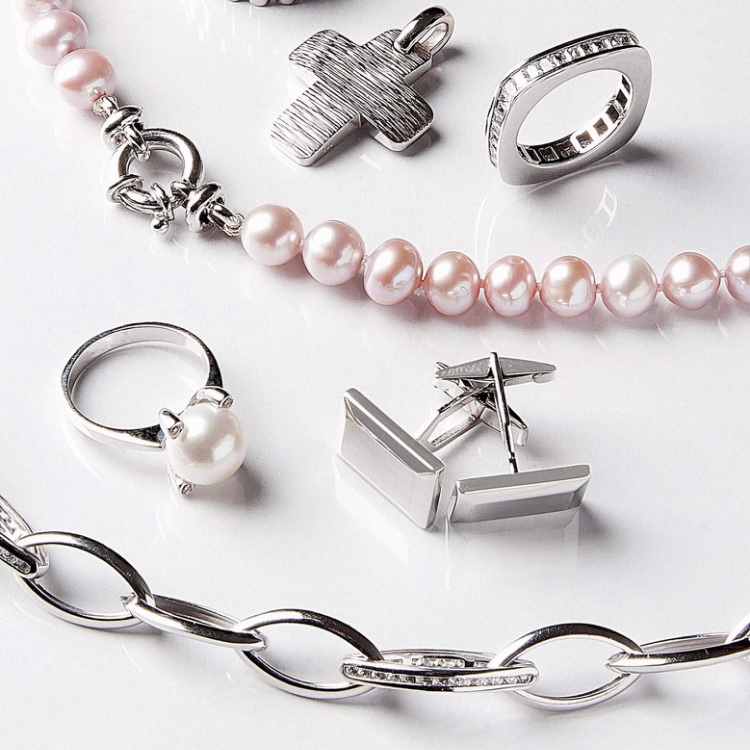 Handmade, whitegold K18 jewelry of refined design! Men's cross and cufflinks in minimal design, ideal gift for the modern man!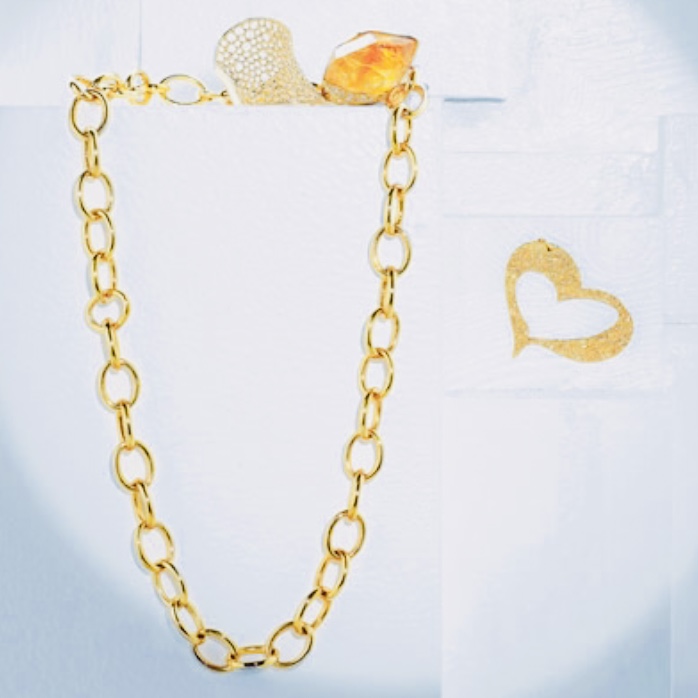 Necklace, heart pendant, rings with diamonds or with citrine and diamonds, valuable and dazzling collection in modern design!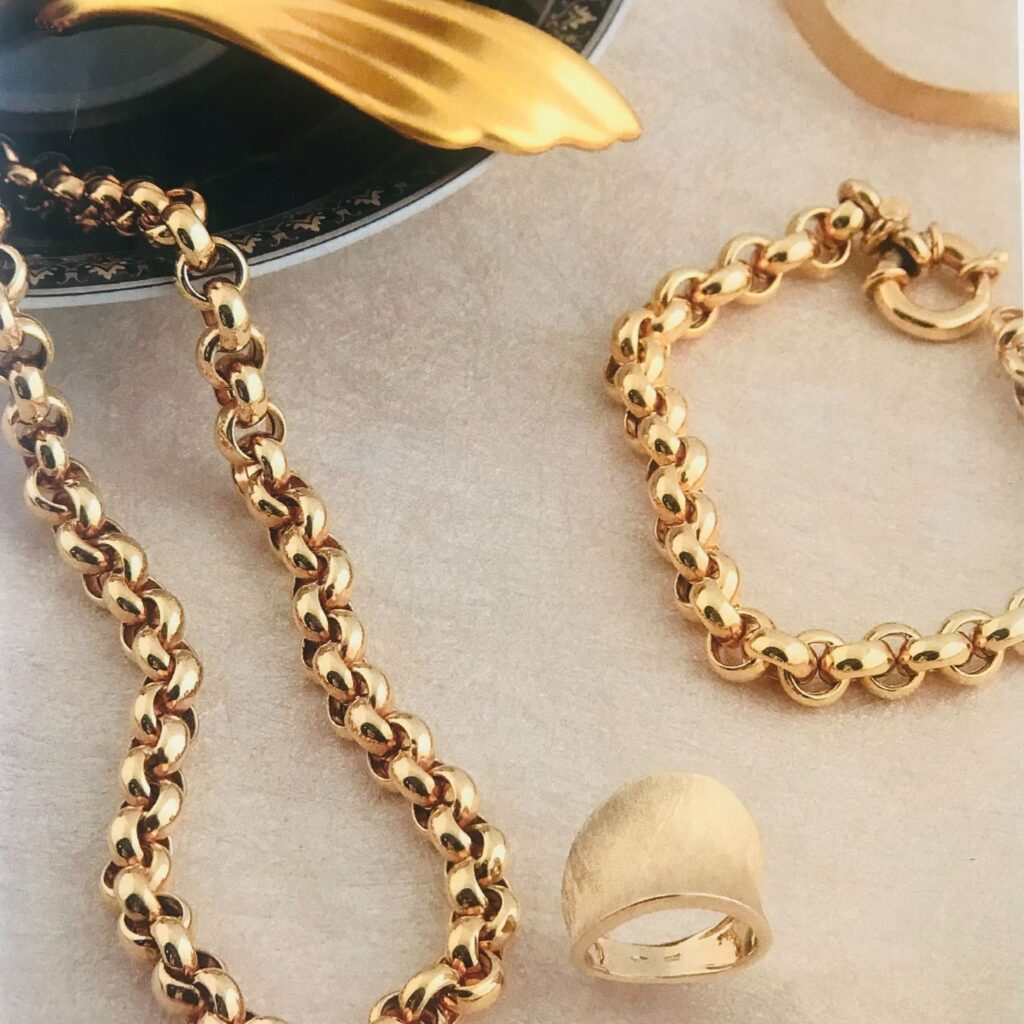 Handmade bracelet and necklace of unparalleled beauty in byzantine style, ideal jewelry for your wedding day!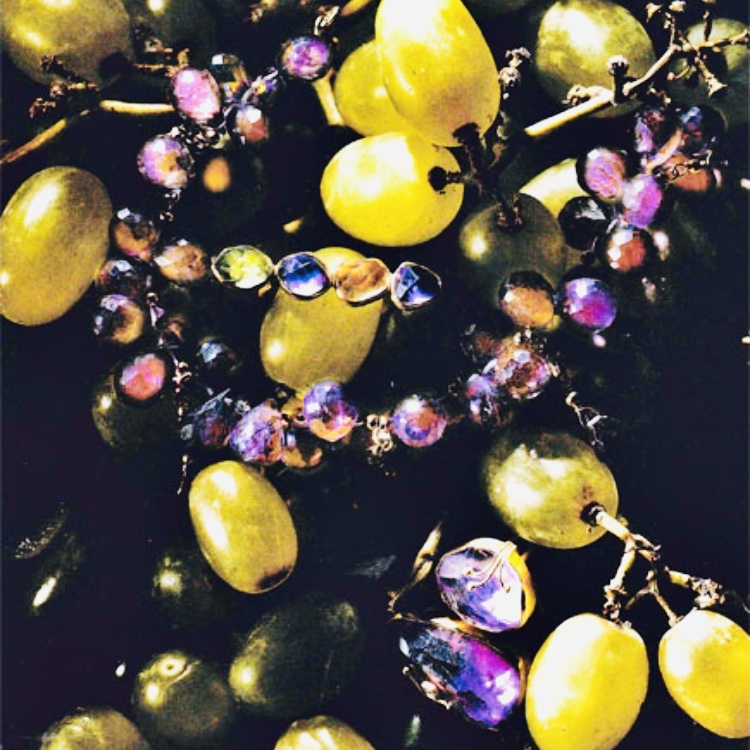 Bracelet and rings in yellow gold K18 and amethyst in all available colour tones… just get a summer mood!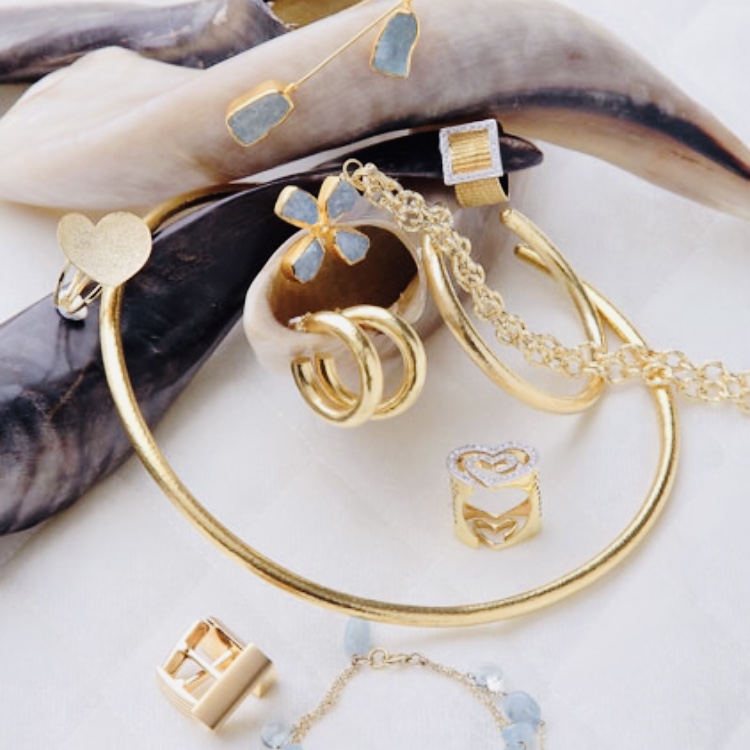 Hammered necklace, bracelet and earrings in yellow gold K18 in archaic design. Earrings cross and bracelet with aquamarines and yellow gold K18 in modern design. Handmade and majestic!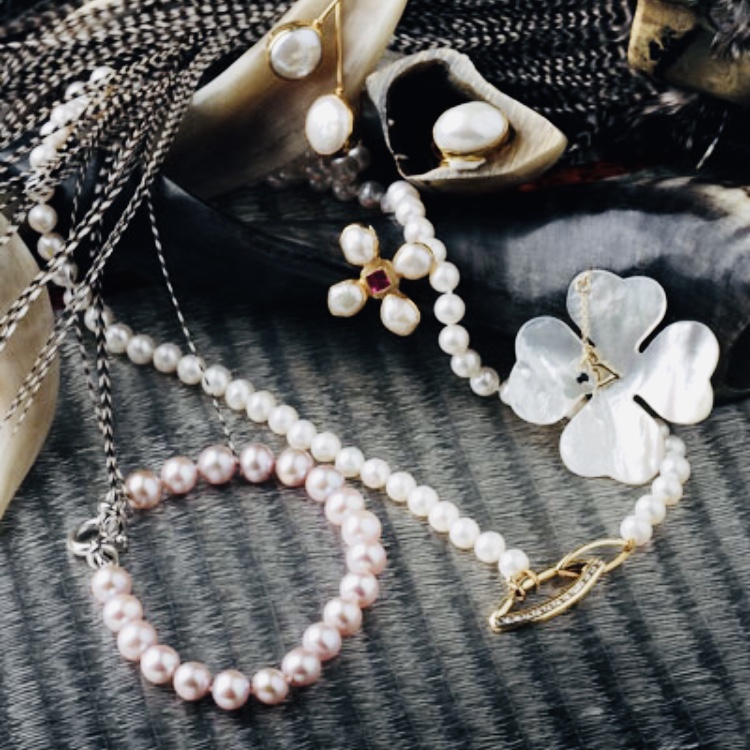 A modern collection of pearl jewelry with yellow gold K18 of refined design… Quality and timeless majestic elegance!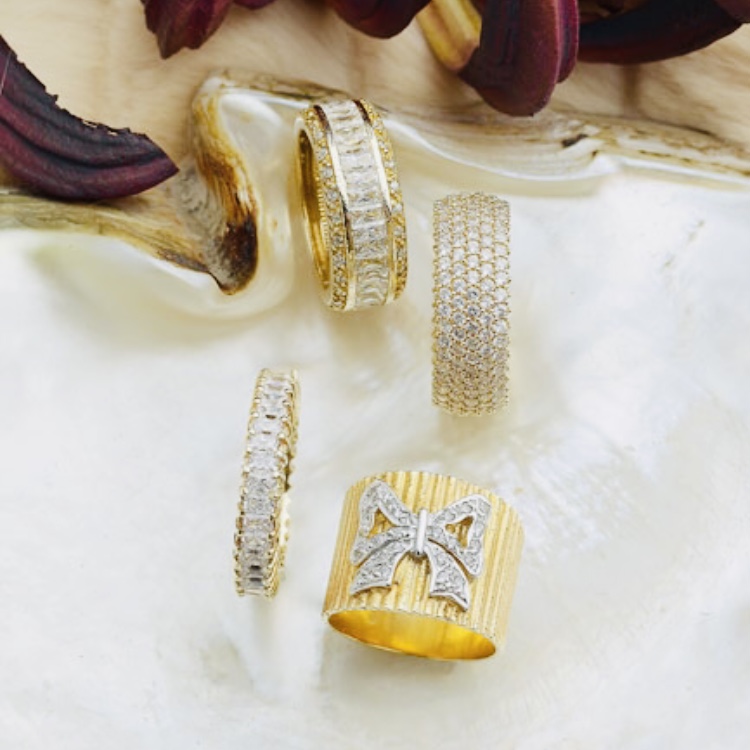 Unique, supreme yellow gold K18 rings set with diamonds that will upgrade not only your personal jewelry collection but your style also!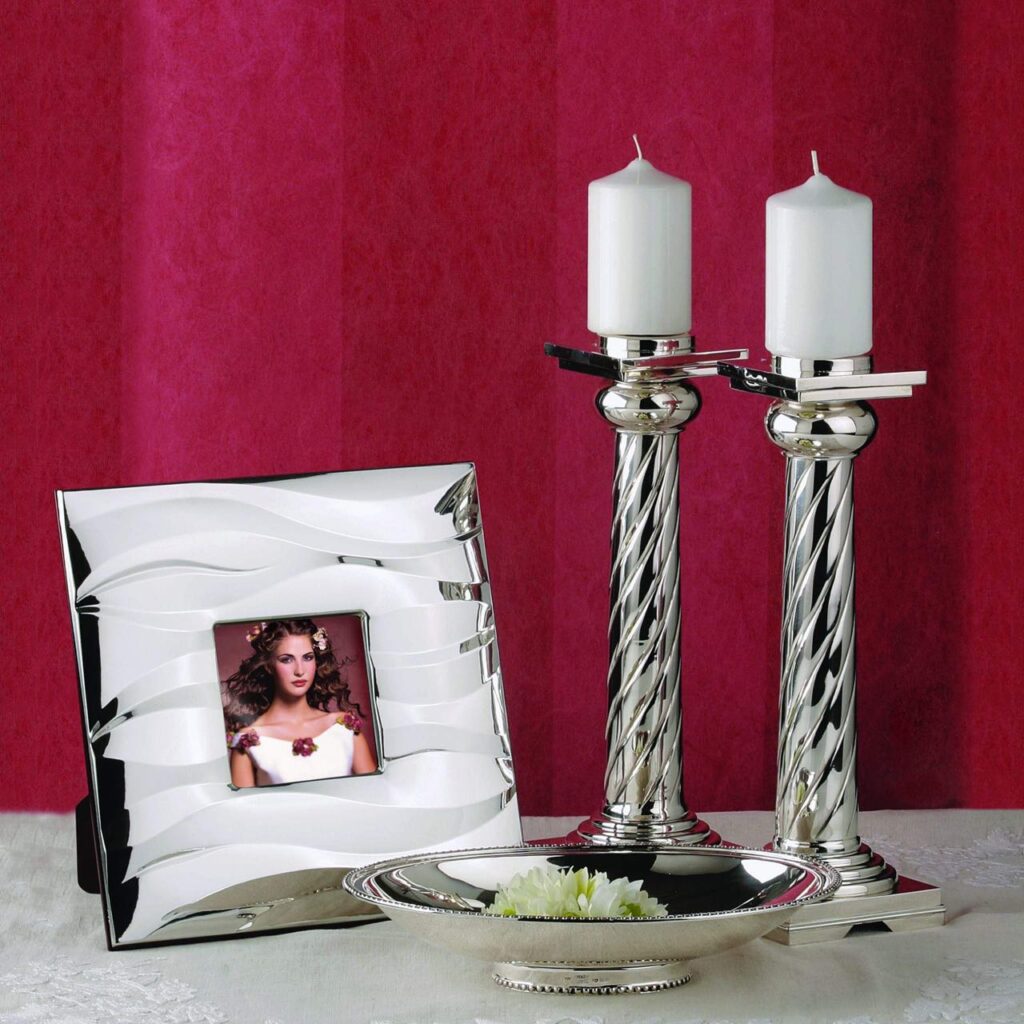 Timeless sterling silver frame, column candleholders and plain bowl.